15% discount from the price of every air yoga, aerial fitness, etc. 60 minutes 10% discount from the price of -,,- 90 minutes 10% discount from the price of bungee workout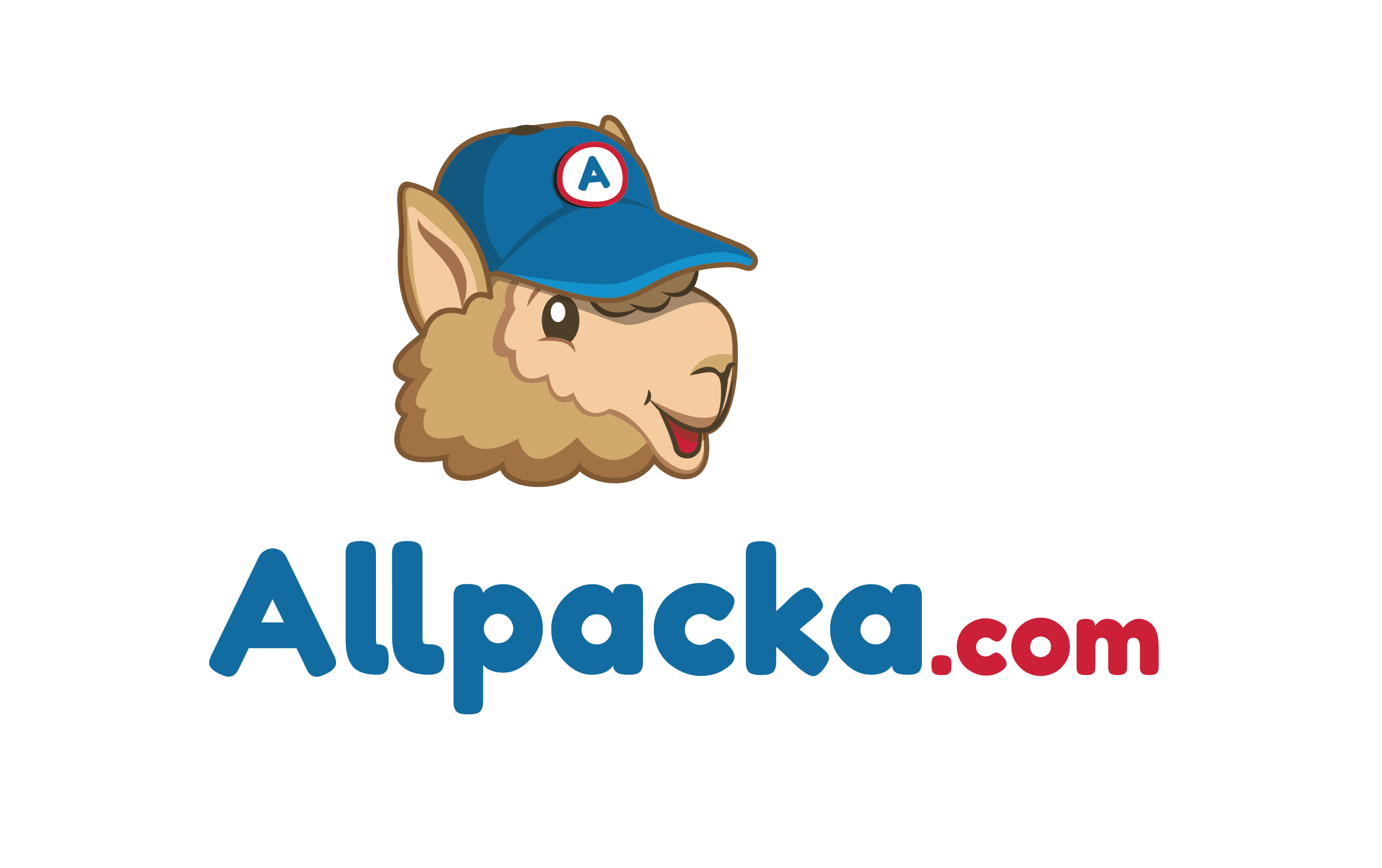 Allpacka.com is Central and Eastern Europe's leading online parcel delivery comparison website. Compare shipping prices from the world's biggest courier companies, and book your parcel delivery online in just a few clicks. No more shopping around to get the best deal, no more standing in queues at the local post office, whether you're looking for the fastest, cheapest or most convenient delivery service, you're guaranteed to find the best solution here, on Allpacka.com.
Compare parcel delivery prices from the largest couriers in the world on one simple platform. We have secured extraordinarily good prices from the biggest names in the shipping business, and we've made it possible for you to get instant, and heavily discounted offers in seconds. Choose the best offer for you, book online with us, and start saving time and money today!
Who are we?
We're the guys that make parcel delivery easy and affordable!
We provide you with a platform that allows you to compare courier services, at discounted rates, all in one place. It's great for you, because you know that you're always getting the best deal.
What's our secret?
Ok, Ok, we'll tell you! We've already negotiated big discounts from the courier companies, and it's these savings that we pass on to you! These amazing prices, combined with our awesome comparison engine, are an unbeatable combination.
Because you can get instant offers in just a few clicks, all the stress associated with searching for the best deal is gone.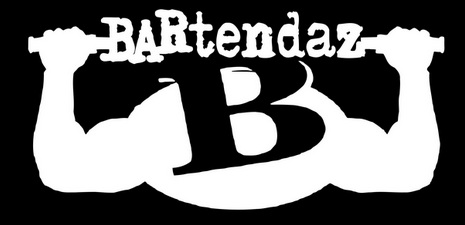 The street workout monthly pass with 25% discount costs 15.000 HUF, which includes 2 trainings a week in 5-person groups in a gym.
You can also buy half month pass, which costs 7500 HUF and allows you to train for 2 weeks.
Everybody is allowed to attend the weekly Bartendaz outdoor trainings for free where the number of people is unlimited.
It is important that if you miss a training, you loose that occasion and you can not attend another occasion instead of that missed one.
Interested? sport@elte.esn.hu

Eötvös Loránd Science University has it's own Athletic Club, called BEAC.
You can try out more than 30 sports on a very reasonable price in any way, but now, they provide for every ESNcard owner the ELTE student prices!
If you have any questions: sport@elte.esn.hu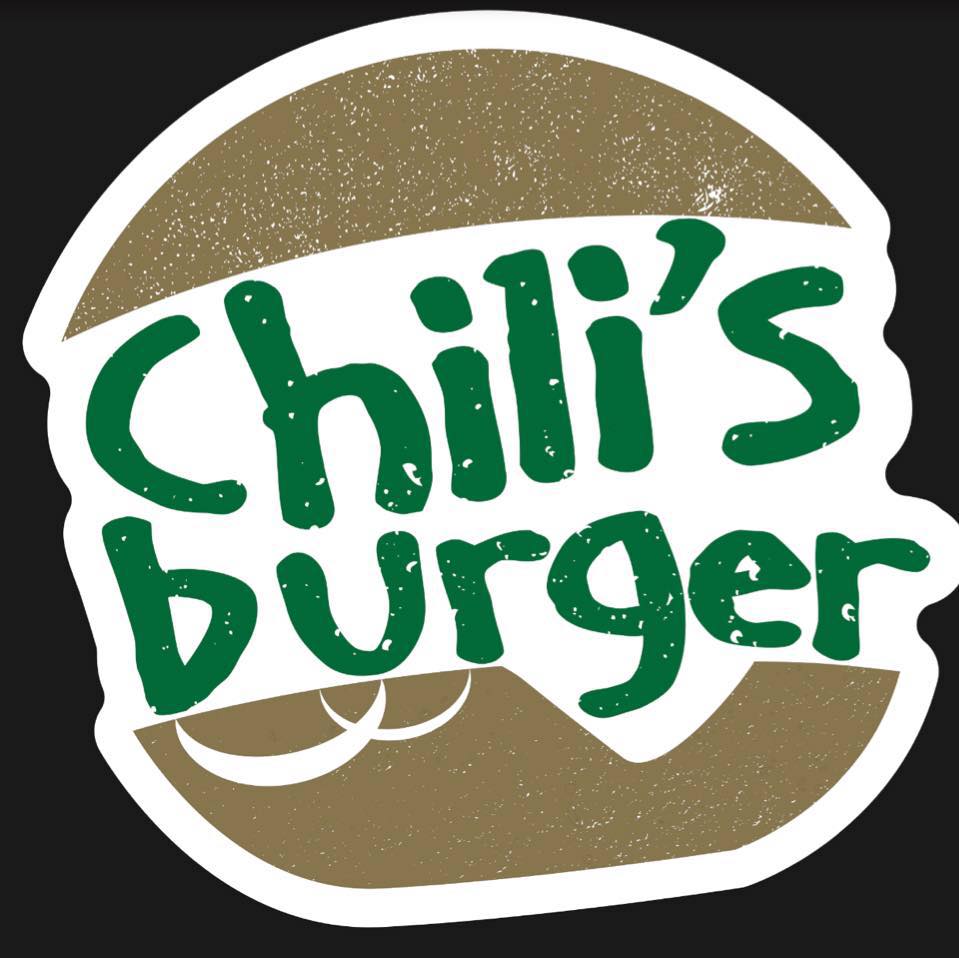 20% off from the whole menu, above 2500 Ft consumption you get a free gyros, gyros plate for 990Ft instead of 1390 Ft, housemade hamburger with double meat and bacon for 1890 Ft with free French fries and syrup with soda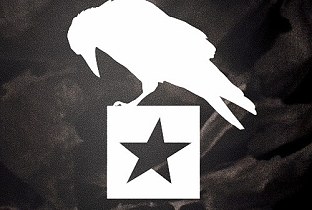 Since it's opening, Corvn Club has grown to be one of the most prominent underground clubs of Budapest. The re-opening of December 2015 has brought not only inner renewal to the legendary venue, but also a new perspective and momentum regarding the programme. The new Mogul Audio sound system, the refurbished interior and the new design now serve as additions to an already great club. 

Apart from uncompromised electronic music events, Corvin Club also caters for concerts, cultural events and exhibitons as well.
With ESNcard, you have these discounts:
0,5l Corvin Beer - 490 Huf
Vodka-soda - 790 Huf
Jagermeister - 750 Huf
Grants Whiskey - Cola 950 Huf
- Every day -
Free entrance on every Wednesday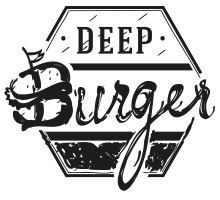 Addresses:
Deep Burger by Stifler Bp. Erzsébet krt. 19. 
Deep Burger Oktogon Bp. Jókai u. 1.
Deep Burger Bp. Dob u. 20.
Deep Burger by Stifler Home Bp. Akácfa u. 54-56.
Deep Burger by Stifler32 Bp. Rákóczi út 32. 
Deep Burger Bp. Akácfa u. 12-14.
Deep Burger by Füge Bp. Klauzál u. 19.
Deep Burger by Bp. Klauzál u. 21.
Deep Burger by Rutin. Erzsébet krt. 26.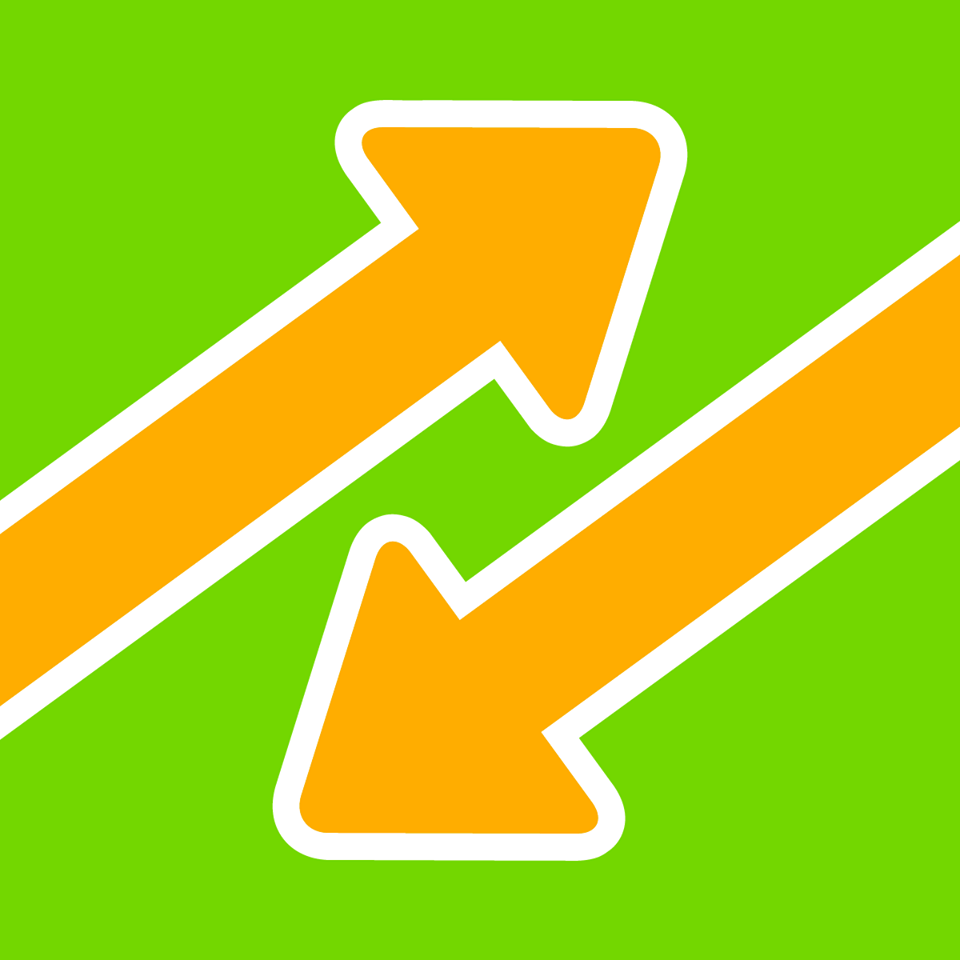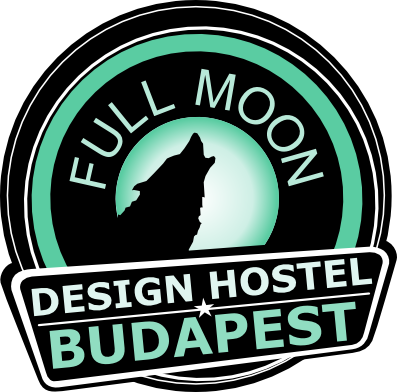 The Full Moon Design Hostel is located in the center of Budapest, near the famous Nyugati Railway Station, West End City Shopping Center and Margaret Island. From our location you can get easily to all the famous monuments of Budapest. 
Our hostel is ideal for groups of friends and also for individuals who would like to get to know new people from all around the world, to party and rest in a safe, new and comfortable environment. At the same time you can have excellent opportunity to do sightseeing and to see all the famous monuments of the city.
Full Moon offers private as well as various sized dormes from 4 up to 8 beds at affordable prices. Depending on your personal needs, you can either book a private room for you and your company, or you just check in to a shared dorm to get in touch with a lot of interesting people from different countries all around the globe. The rooms are spacious, bright, secure and air conditioned. This will ensure that your stay is going to be 100% comfortable. 
Get your ESN Card for the guaranteed 15 % discount and special breakfast prices. Reserve your room with us on sales@fullmoonhostel.com mail address using the title "ESNcard"!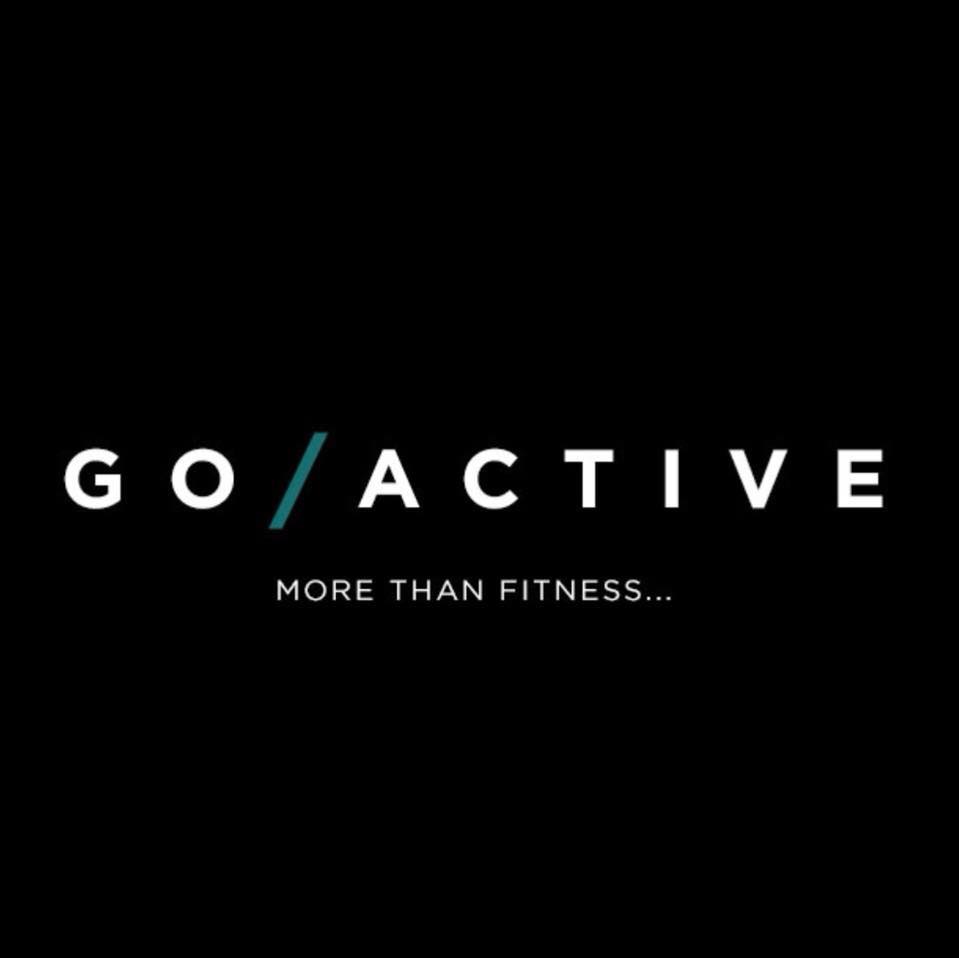 Special discounts for International students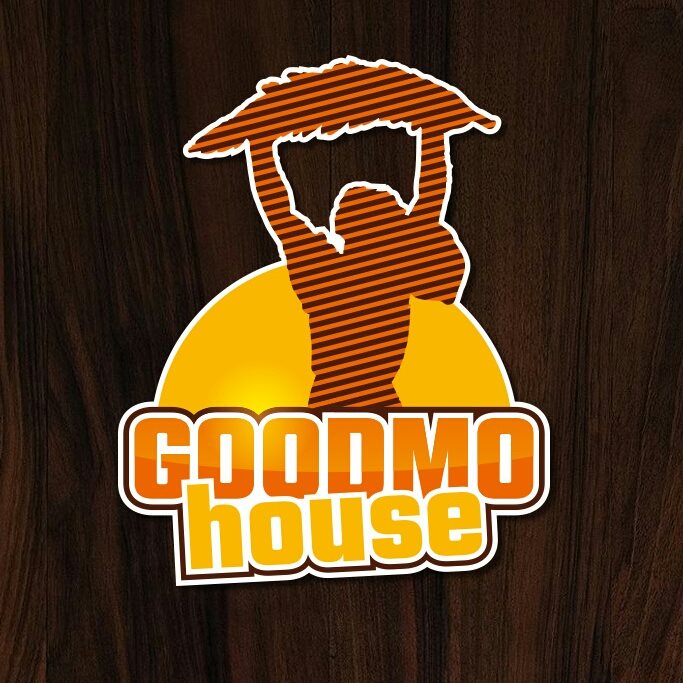 20% off on reservations and breakfast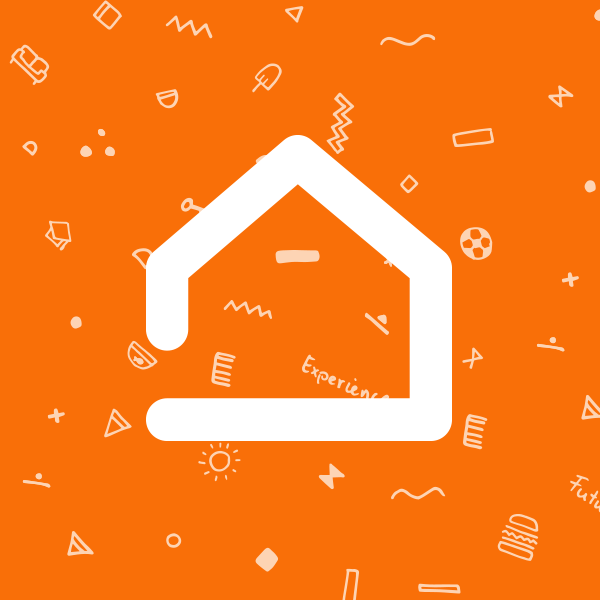 20% discount on the service fee - voucher below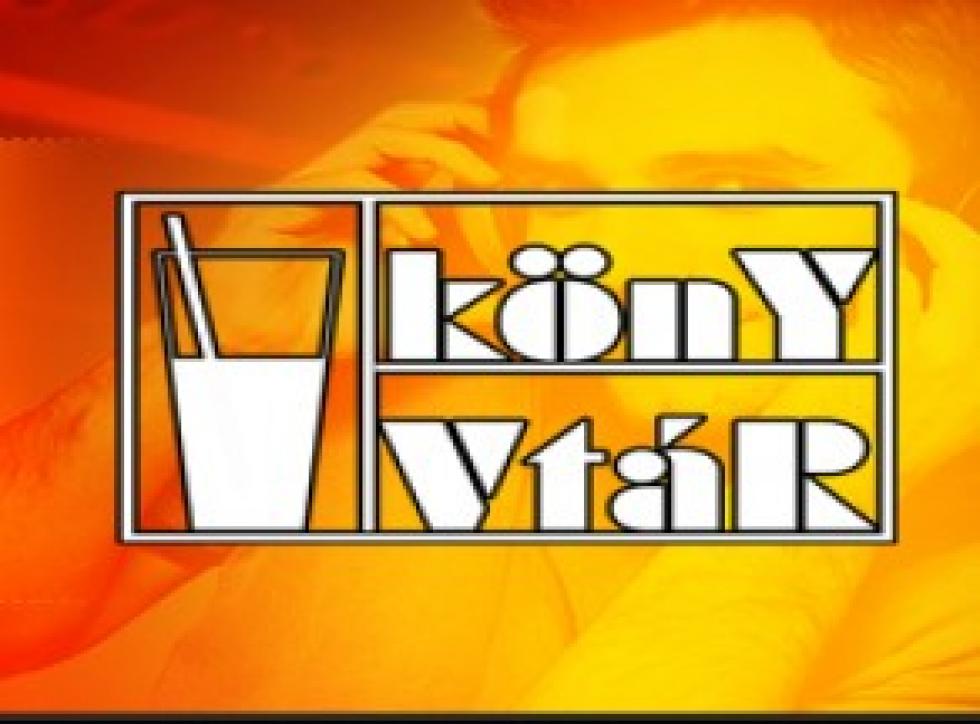 10% discount from everything!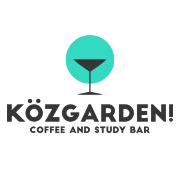 You might have already used your ESNcard here! This lovely place is next to our school, by day you can come chill and study here but by night they you can have the best pre-drinks here. 
What are those discounts, you can get in Közgarden? 10% off all drinks, and 15% when you ask for special ESN coctail! 
Address: 1092 Budapest, Ráday utca 43-45.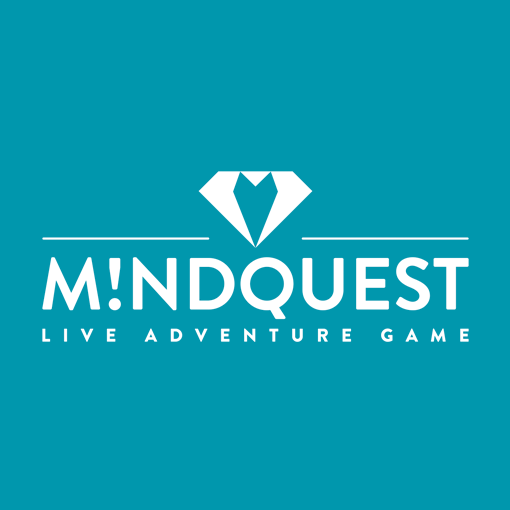 Get 10% off at the first time, and if you liked it, ask for a free pass and get 20% at the second, 30% at the third, 40% at the fourth and 50% an the fifth time! Try out all the rooms with your friend!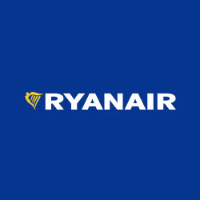 What are the benefits offered?
15% discount on 8 single flights (or 4 return flights).
Free check-in luggage of 15kg with each of these 8 flights booked.
Weekly travel offers for International students.
Tailored Ryanair in-journey offers on the mobile app.
When does the offer start?
The offer will start from 1st September 2017 onwards.
This offer is a way of helping exchange students and interns to travel during their exchange period, so it is only applicable for flights booked, at least, 28 days in advance and for travelling dates between 1st of September to 15th of June.
Does the discount apply to every flight I book with Ryanair?
No. The offer is only available for 8 single flights booked, at least, 28 days before the date of the flight and being this within the 1st of September and the 15th of June.
Can I use this discount for flights that I have already booked?
No. The offer is only applicable from the 1st of September 2017.
Even if you have already booked flights for any date after the 1st of September 2017, the discount is not applicable as the flight has been booked before the launch of this partnership and/or not following the correct booking process through the dedicated booking platform.
Who can get access to the discount?
Every ESNcard holder properly registered in ESNcard.org and with a valid membership is eligible for the offer. A membership is valid if the ESNcard has not expired. Please consider that the ESNcard is a membership card of the Erasmus Student Network and any member needs to be either a student or intern in a mobility programme or a volunteer of our Organization
How do I access the benefits?
In order to have access to the offer, you need to follow these instructions:
Get yourself an ESNcard, if you do not have one already.
Register at ESNcard.org and activate your advantages by adding your ESNcard number (under the barcode) to your user profile.
Fill in all the information requested in your ESNcard.org profile. This is really important, as it is used to identify the passenger as an ESNcard holder, hence, a person eligible for the discount and other perks.
Go to Ryanair's ESN dedicated website and follow the booking process - we will update this answer with the link to this site as soon as it is available.
Please take always your ESNcard with you when travelling.
How do I get an ESNcard?
Your membership card (ESNcard) can be acquired from any one of over 500 ESN sections in 40 countries across Europe. For a list of distribution points, visit ESNcard.org/getcard.
To stay up to date with the latest news regarding the #RyanairErasmus discount, follow us on Erasmus Student Network and ESNcard Facebook pages.
To know more about the over 2,000 discounts and advantages you can get with your ESNcard all around Europe, visit ESNcard.org.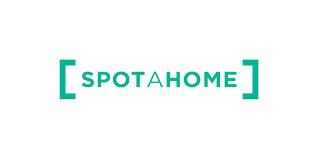 We've checked the homes. You choose them. In cities across Europe, including Budapest. Find the perfect one today with Spotahome.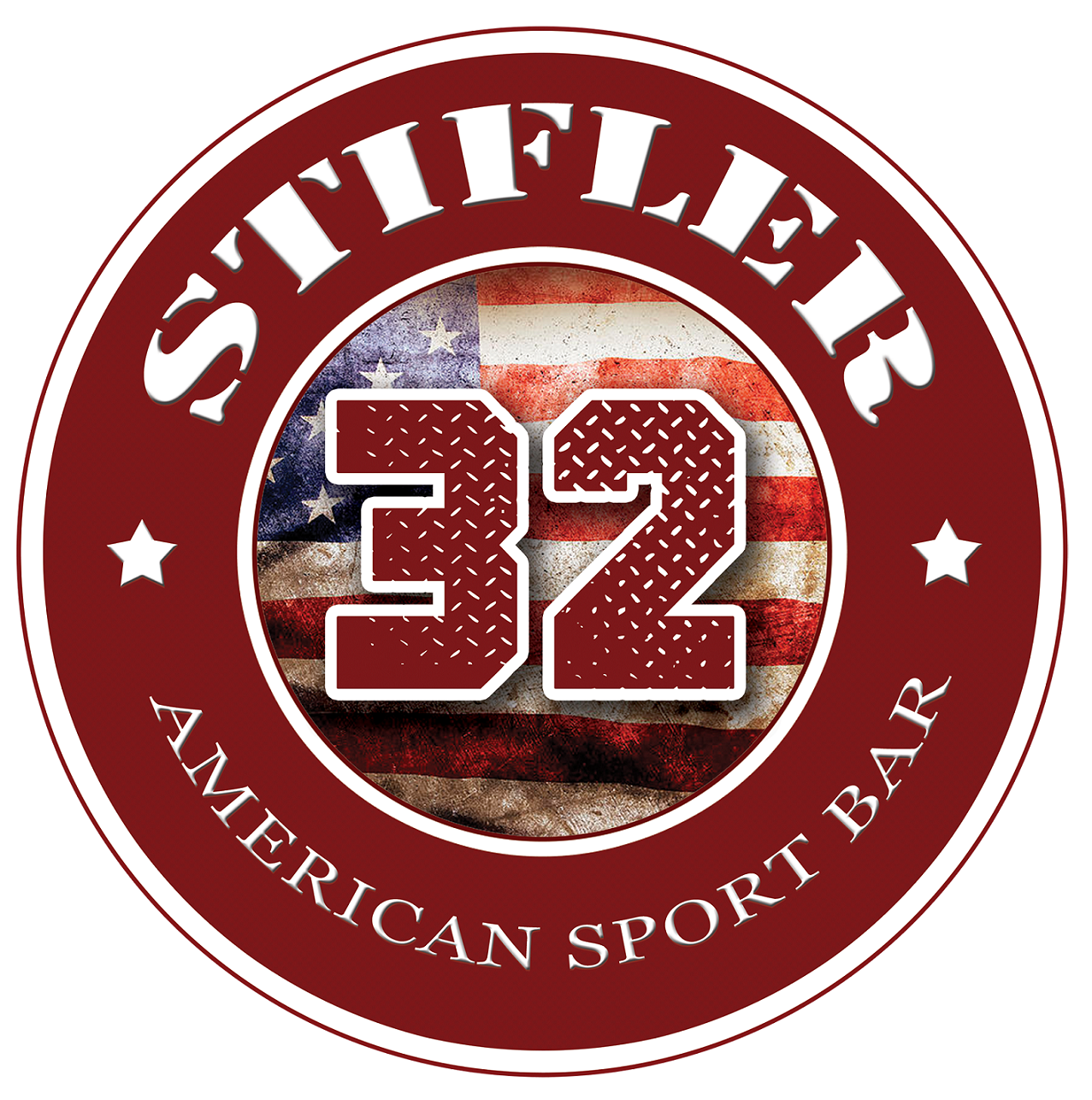 Topremedy is a UK based company that provides professional medical and beauty services to foreign
clients who are interested in an exclusive, exciting and personalised programmes in Hungary.
As we provide our service to foreigners, we are happy to provide similar service to the students
studying in Hungary. We will offer continuous discount from our beauty partners and will also
provide unlimited professional medical service to you.
To get our unique services and more information, register in our website

Alternatively send message to one of our experienced and friendly staff: info@topremedy.co.uk

Trafó House of Contemporary Arts
Groundbreaking Hungarian and international independent theatre groups, contemporary circus performances, dancers working with elemental forces, smart technologies in the hands of artists, musicians you won't hear on the radio, and a contemporary art gallery. Leave your comfort zone behind and check out the things you've been missing out on (and that everyone else has been talking about), that you promised yourself you wouldn't miss out on again this year. International, innovative, contemporary – right here in Budapest. Trafó. It turns you on.
Get 30% discount on performance tickets (bring your Student ID and ESNcard). For concert tickets and others contact us!
*You can pick up Trafo's brochure in the ESN office, at Fővám tér 8. E (main) building, office 7, Budapest.
41 Liliom Utca, Budapest 1094 | www.trafo.hu |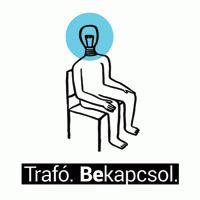 Uniplaces is the global brand for student accommodation. The online marketplace for booking student accommodation with thousands of verified properties has a simple booking process - everything can be done online and months in advance.
Students being able to secure accommodation in a city they don't know ensures security and peace of mind before they leave home. In a way that is safe and trustworthy, Uniplaces consistently provides easy-to-find, easy-to book accommodation. This helps to make any international student's experience memorable: with value-added initiatives that'll make that experience unforgettable.

Erasmus students have access to a special promotion: 25% discount of the service fee exclusively through ESN Hungary for over 30,000 rooms from Lisbon to Paris, London to Valencia, Bologna to Nottingham - and pretty soon all over Europe!
Don't forget to use the promo code: ESNINTERNATIONAL!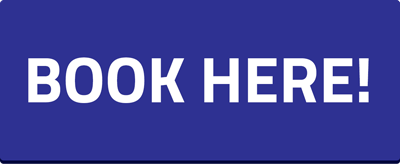 In addition Uniplaces and ESN are together breaking down barriers to student mobility, with the Uniplaces Scholarship, the scholarship for student accommodation, and the Uniplaces Academy.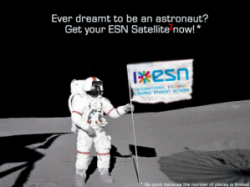 The IT committee is very awesome! they made my awesome website!