Hey, are you ready for your Erasmus in Budapest?
How could you, right? Well, we will be here helping you through this journey, by several events. As every semester, ESN Corvinus starts with a Hostel Week held for their Erasmus students. It's right before Orientation week, at the second part of August/January. What is this good for? If you don't have a flat yet, or need one more flatmate, maybe just want to visit some pubs and clubs with your future classmates - this is your chance!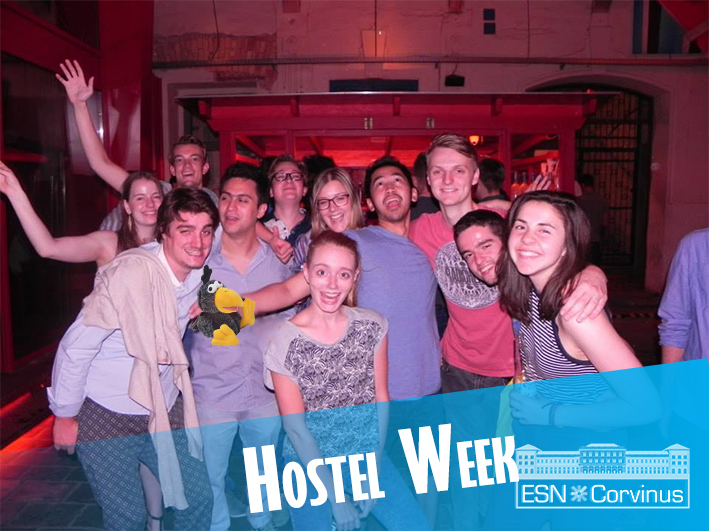 Following the Hostel Week, we will meet on the Orientation Week. On Monday, we start with the Orientation Day and Evening, and have various programs through the week (sightseeing, bath visit, beerbike, etc.)
Trips
FreshCamp - 2018 will bring you the 21th! FreshCamp, organised by ESN Corvinus. This event is held on the first weekend of the semester, in the fall semester next to Lake Balaton and in winter at Eger city. The FreshCamp brings together 200+ Erasmus students, and it's full of social, cultural programs and a lot of wine tasting & party. Don't miss out on it, it's the best opportunity to meet your future mates, and create the first unforgettable Erasmus memories!
​
Kraków - Every October and March, ESN heads to Kraków with 70-100 Erasmus students, to conquer some neighbour countries! Our trips are three days long, while we visit Wieliczka, Kraków, Auschwitz-Birkenau and Zakopane.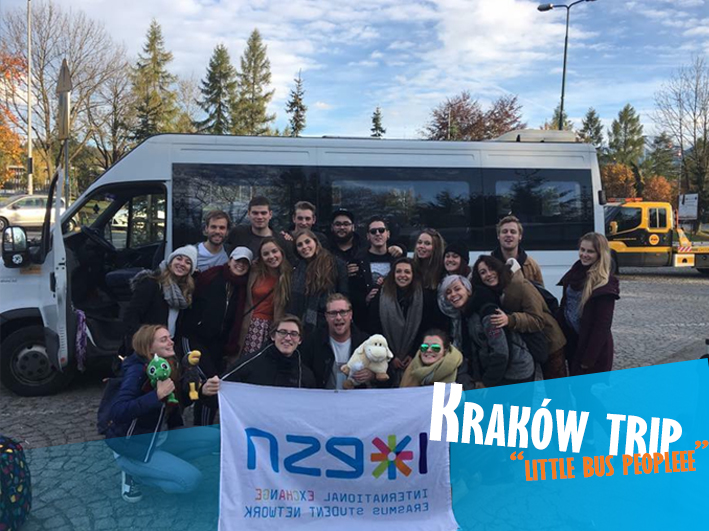 Zagreb - Our Zagreb Trip, at late April takes you right to the illustrious heart of the

Croatia

. A whole new town to explore with crazy parties, beautiful sights and more - all with your exchange and ESN friends!